Sitting here killing time until I'm "safe" from being called into work. Bloody 24-hour call. SG-1 (Talion) is on, Sanctuary is next and it's Animus. I'll probs just watch it on my comp so I can FF through the non Tesla parts.

I got bored and added a bunch of J-Yo movies to my Netflix queue. FF'ed through Firestorm and Ctrl Alt Del. Got the gist of the movies, but more importantly I watched Young's scenes. I dunno how he does it, but the man never plays the same character twice! I capped some of the hawter scenes. Felt a little uncomfortable watching Firestorm...ya know...'cause... But anywho, it was fun seeing baby!J-Yo.








bb J-Yo!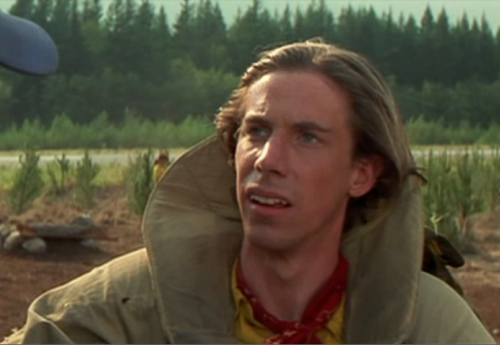 Look at that hair! Not my fave style. I prefer slicked back or Tesla spiked.




Oh look, shirtless! 0% body fat. Must be nice.




Mmhmm. Niiiice.




I wouldn't mind being trapped in a bus with him. The firestorm part wouldn't be very fun, though.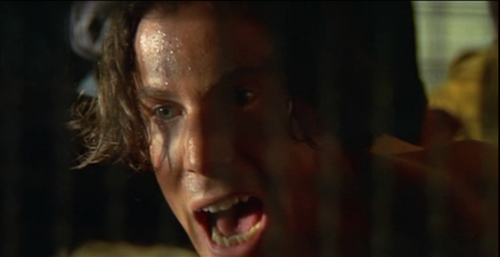 These scenes are backward but it doesn't really matter.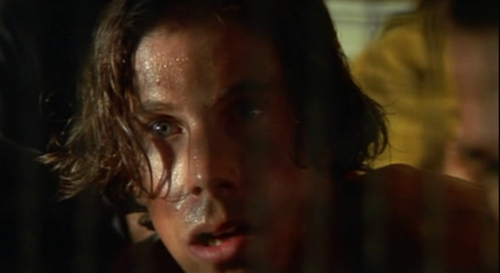 Purdy eyes.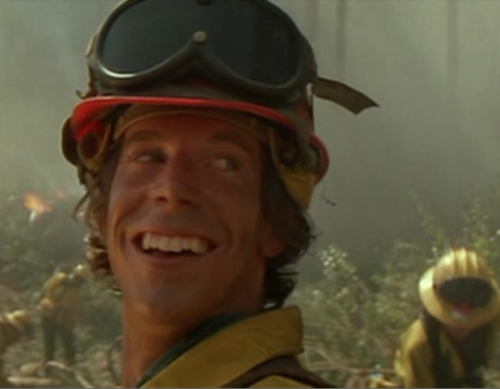 Best. Grin. Ever.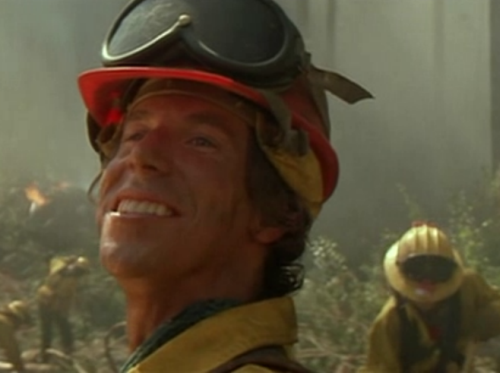 See above.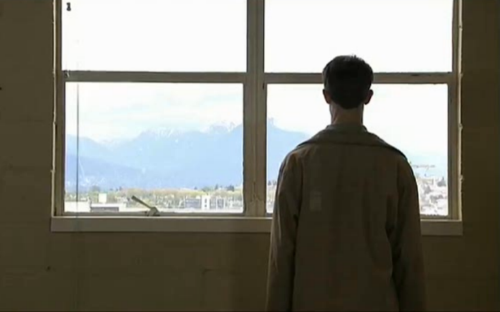 Now we're at Ctrl Alt Del. Reminds me of Tesla in this shot.




See, this hair is cool. Not as cool as spikes, but close.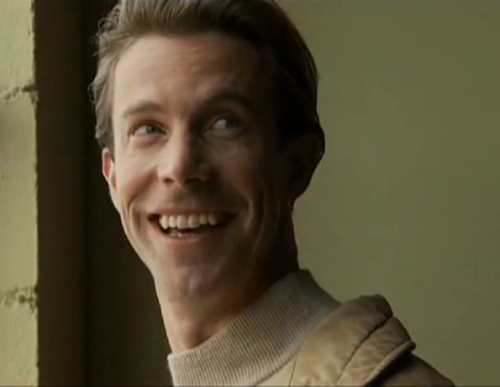 Big ol' J-Yo grin!




Intense.




Mmmm.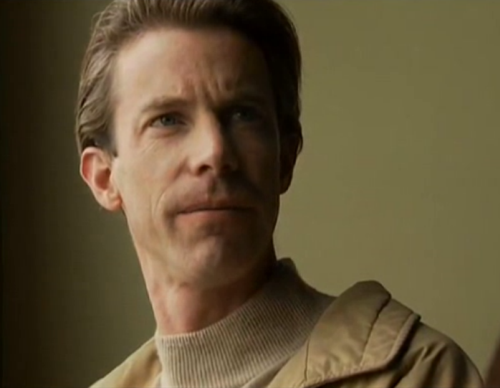 Mild WTF - he does it so well.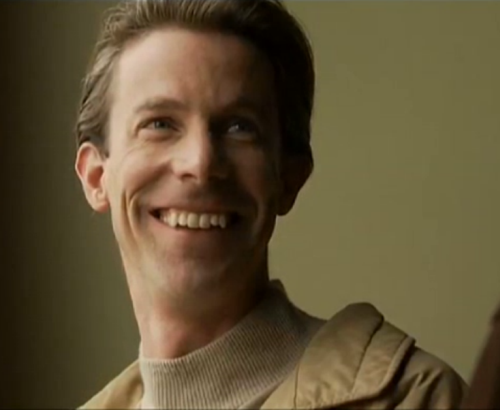 Smiley JY!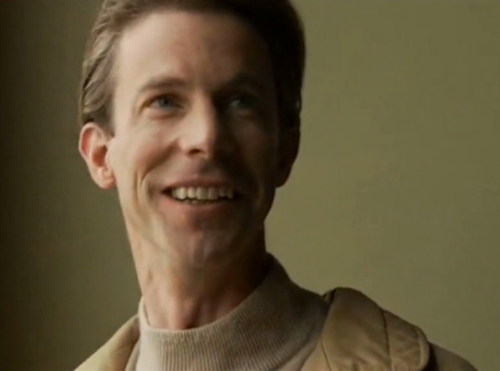 It was a very smiley scene.




Love that look.




Whuuuuuh?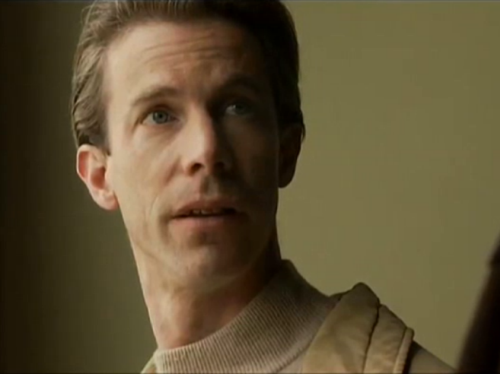 Srsly?




I like his sweater.




I really have no idea what was going on with his character in this movie.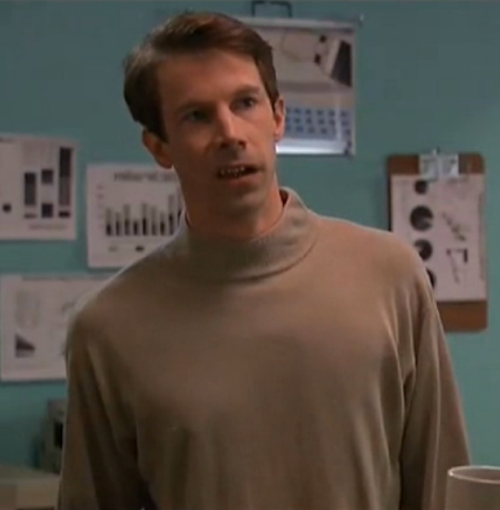 Eh?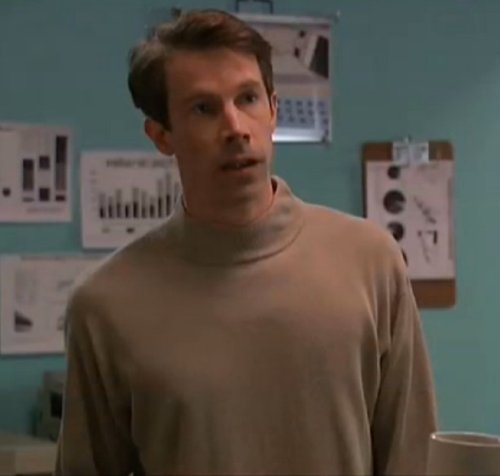 Aw, puppy eyes.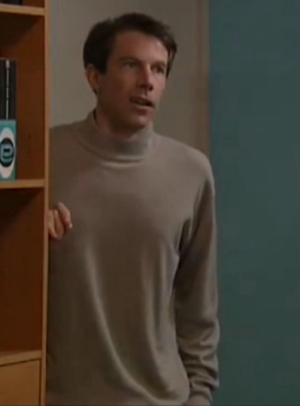 Sliding out from behind the bookshelf.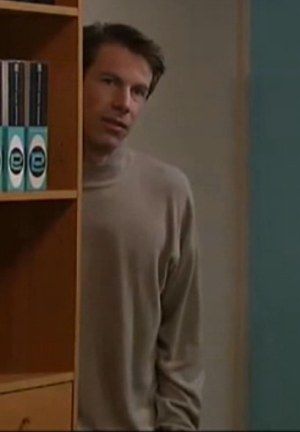 Lurk.




I <3 his "ew" face so much!



Ok, that's your RDA of JY for today! Dude needs to have leading roles in movies. Or be costar. Or just be in them more frequently.